Annual Spring Tournament
Register for the 2017 Spring Tournament here!

Our two-day tournament is open to all members of the community, including University and non-University affiliated players.
Players will compete on Saturday, May 27th and Sunday, May 28th. Tournament play runs from 9:30am to 6pm on Saturday and tentatively 10am to 6pm on Sunday, depending on matchplay.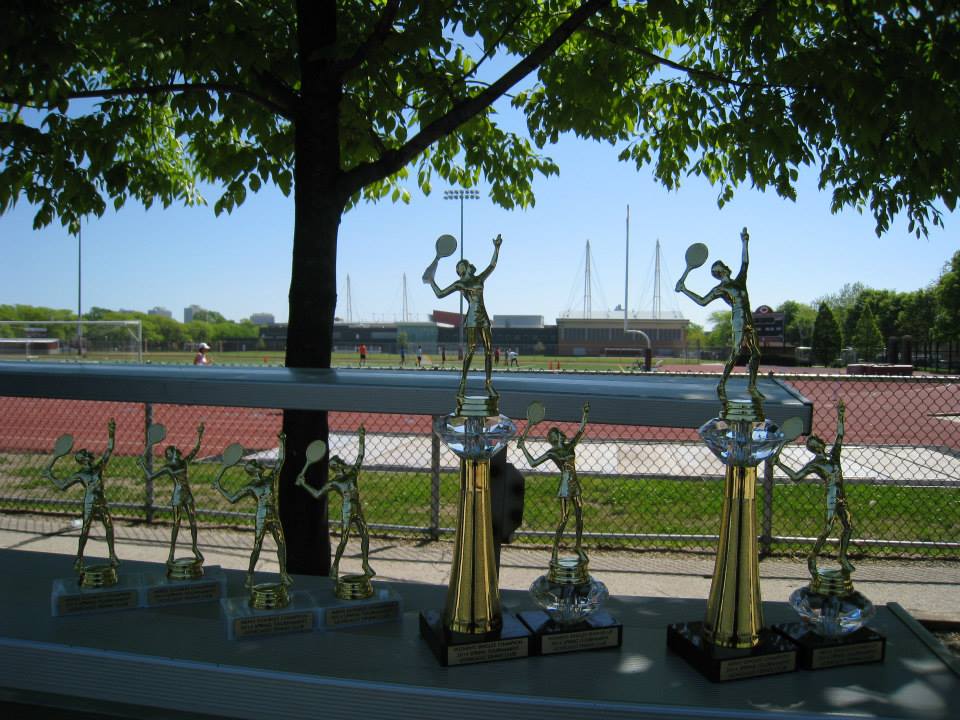 The tournament will feature the following draws: Men's Singles, Women's Singles, and Open Doubles. Players may enter multiple draws.
The cost to participate is $7 for a single entry and $10 for two entries. Lunch on both days is included in this fee.
Matches will be held outdoors, at the Stagg Field Tennis Courts located at the intersection of 56th St. and Cottage Grove. Depending on weather, play may be delayed or rescheduled.